3 Running Backs Drafted Outside the Top 12 That Will Finish Inside the Top 12 In 2019
Read which 3 Running Backs Drafted Outside the Top 12 That Will Finish Inside the Top 12 In 2019

Tweet
In 2018 four of the top twelve running backs by ADP did not finish in the top twenty Running Backs to end the season, and there were eight running backs that were drafted outside the top twenty that did. Finding a great RB can add the value you need to beat the competition in your league. Here are three Running Backs to target that are currently being drafted outside the top twelve that can be the catalyst to your fantasy roster.
Chris Carson – Seattle Seahawks ( ADP- 14th RB)
Chris Carson had a good 2018 campaign in Seattle. He finished as RB 15 in PPR leagues. In 14 games last season Carson had 247 carriers for 1151 yards and 9 rushing touchdowns, which all ranked him in the top 10 for Running backs last season. He also had 20 receptions on 24 targets for 163 yards. The first year as a starter he performed well, but did deal with an injury that sidelined him for 2 games.
Carson's 2019 looks like it could be another great season for him. So far in camp he has been impressing his coaches and teammates with his pass catching ability. In his first 2 seasons Carson only had 27 receptions.  Pete Carroll acknowledged this and has said that they plan on utilizing Carson in the passing game more frequently this year.
Seattle's offensive line has also struggled to give their running backs the space needed to be elite last year, only averaging 1.42 yards before contact. The line should be an improvement from last year after adding depth to the line and playing another full season together. With Carson's increased pass catching workload, an improved line, and facing the 6th easiest strength of schedule against the run Carson has an opportunity, on one of the run heaviest offenses in the NFL, to breakout and I expect him to finish as a RB1 this year.
Leonard Fournette – Jacksonville Jaguars (ADP- 13th RB)
Leonard Fournette had a disappointing 2018, he only played in 8 games and had issues on and off the field that contributed to less than optimal performance in 2018. He only rushed for 439 Yards last season averaging 54.8 yards a game and added 22 receptions on 26 targets for another 185 yards
Fournette's outlook for 2019 is much improved from last year. He removed himself from distractions after last year and went to work out in Wyoming this summer. He has also stayed healthy through camp this year and seems to have recovered from his hamstring issues heading into 2019. Jacksonville struggled with their offensive line last year, as they were down 4 of their 5 starting offensive linemen down the stretch last season. With their offensive line back at full strength and wanting to run the ball Fournette should have ample opportunity to thrive this year. In addition to his rushing prowess Fournette, was able to average 23.1 yards through the air. They have also improved their QB situation this year, which should help stretch the field and give Fournette lots of opportunity to be successful this year and finish as a top 10 RB.
Mark Ingram – Baltimore Ravens (ADP- 21st RB)
After starting last season suspended, Mark Ingram jumped right back into the Saints offense and became a solid contributor for his remaining 12 games. He finished last season with 645 yards on 138 carries and 6 rushing touchdowns. Ingram added 22 receptions on 26 targets for 185 receiving yards and 1 touchdown. Now that Ingram has moved to Baltimore, he joins a team that wants to run the ball, a lot.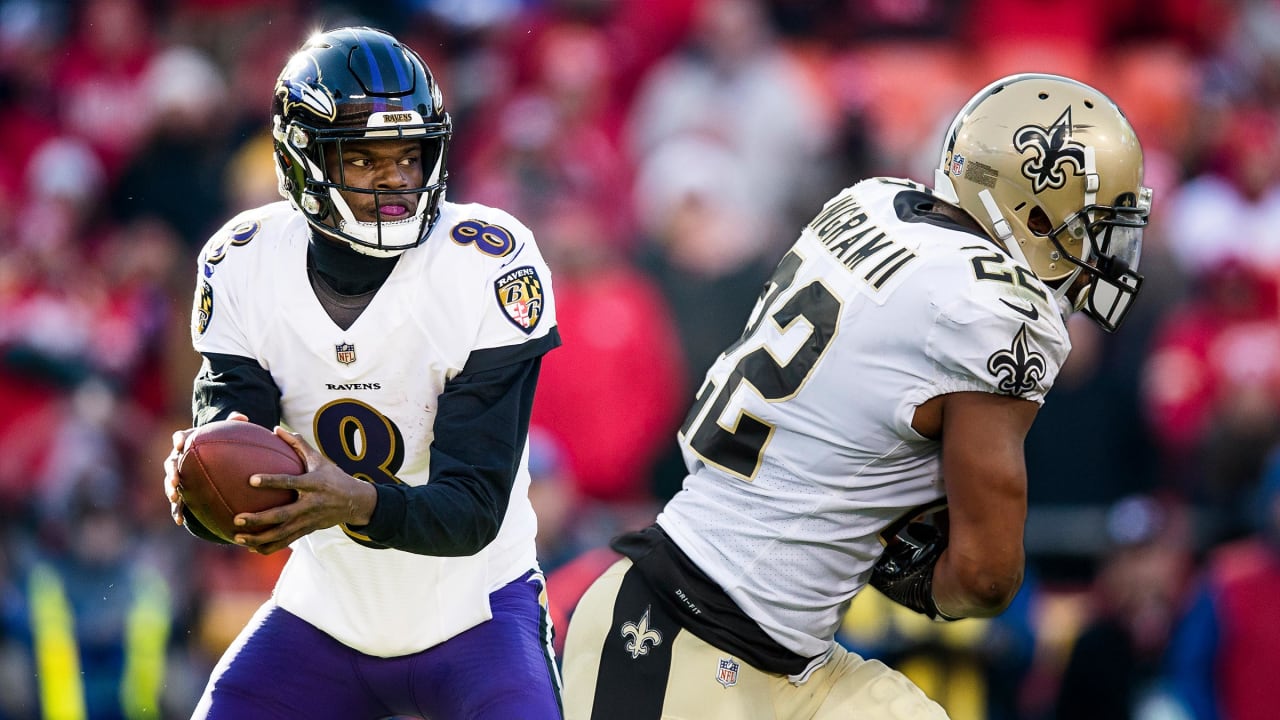 The Ravens want to get Ingram involved, and get him going early. Last year the Ravens had 547 rushing attempts as a team, which led the league. I fully expect the Ravens to continue this moving into 2019. The Raven's have a good offensive line and have another year under their belts as a unit. They also have 2 edge blockers entering their 2nd seasons with more experience which should greatly help them. They also drafted two explosive rookie wide receivers that can really press a defense and have Lamar Jackson under center that can break the game wide open.  Ingram will probably share the backfield with at least 2 other running backs this season, but he should be the starter. Even though this could reduce his opportunities, he has proven that he can share the backfield and sill finish as a top 10 RB and I expect that he will do so again this year.
Read which 3 Running Backs Drafted Outside the Top 12 That Will Finish Inside the Top 12 In 2019

Tweet