Chargers vs Chiefs Preview: Can KC Stay Hot Heading into the Playoffs?
Chargers vs Chiefs Preview: Can KC Stay Hot Heading into the Playoffs?

Tweet
Week 17 is the final week of the season for teams to clean up any last issues before the start of the playoffs. The Chiefs (11-4) will look to finish out the season strong against one of their division rivals the Chargers (5-10) in Kansas City on Sunday.
The Chargers will look to play spoilers against the Chiefs who will be going into the playoffs the following week due to the Chargers being eliminated from the dance several weeks ago. While the Chiefs will try to extend their winning streak to six games and continue their hot finish to the season.
The playoff match-ups are still undetermined with several teams still fighting for a spot in the dance. The Chiefs are automatically in but are still fighting for seeding, if the Chiefs win against the Chargers and the Patriots lose to the Dolphins, the Chiefs would take the number two seed from the Pats and have a bye. If that does not happen, than the Chiefs will go into the playoffs with the three seed and will have to play in wild card weekend.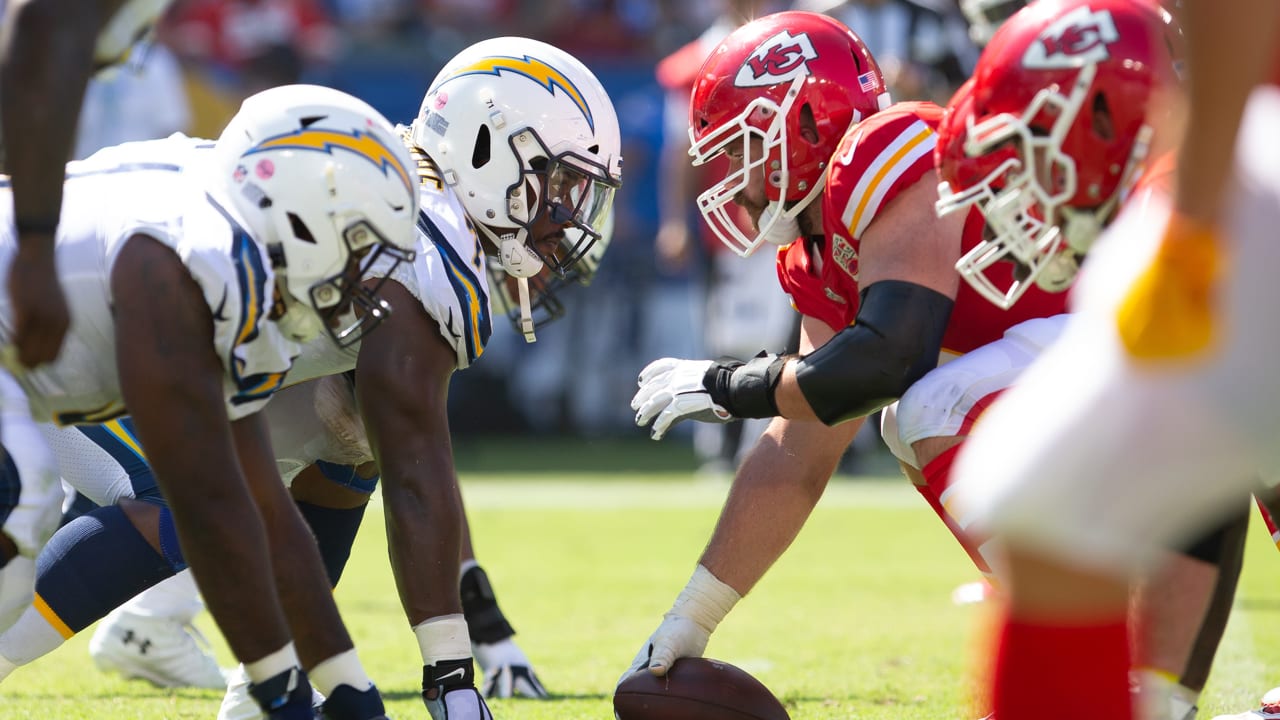 The Chiefs will want to keep all the momentum going in the playoffs, therefore, they need to take care of business against the Chargers like last time they finished off in Mexico City. Some people would look at this game to mean nothing but the Chiefs will try to do their best at continuing their dominance of the Chargers and gain more confidence for the upcoming race for the Super Bowl.
It will be an exciting game to see if the Chiefs will pick up where they have left off in regards to playing balanced football on both sides of the ball. Andy Reid is going to have to make sure these guys are playing well going into the playoffs because Kansas City is hungry for a championship after they were robbed of one last year. Make sure to tune in for the final week of the regular season.
Chargers vs Chiefs Preview: Can KC Stay Hot Heading into the Playoffs?

Tweet