With Pick #13, the San Francisco 49ers…
On April 6th, Roger Goodell announced the NFL will conduct the 2020 draft in "a fully virtual format." Teams cannot draft from their team facilities and everyone involved will draft from their homes. The commissioner himself will be announcing the first round from his basement. All 32 teams will participate in a mock draft to test the technology and ensure a level playing field. The way 2020 has gone thus far, nothing could possibly go wrong. What do you think the over/under is on DDoS attacks during round one? I'd put it at three.
After starting the 2020 free agency period off with a bang, things have slowed down for the 49ers. They were able to keep much of their 2019 team together going into 2020 and now need to focus on shoring up areas of need as efficiently as possible due to their limited draft capital. Immediate needs include WR, DT, CB, and IOL. Finding a LT that's able to replace Joe Staley and drafting a TE2 are also on the table.
San Francisco's pre-draft interviews may be hinting at an offensive lineman with pick #31. Not much has been revealed regarding the 13th pick, save for talking with Henry Ruggs III during the Scouting Combine. The 49ers have picks 13, 31, 156, 176, 210, 217, and 245. They are heading into the draft without picks in rounds 2, 3, or 4. The unique challenges of this year's draft could lead to some interesting moves.
Scenario 1 – Shanny Loves CeeDee
Depending on who you ask, CeeDee Lamb varies between WR1 and WR3 in this draft class. You could easily sub in Jerry Jeudy or Henry Ruggs III (pick your favorite!) in this section. Personally, I think CeeDee has the edge with Shanahan's love of the YAC. The Jets (#11) and Raiders (#12) are the biggest competition for WR right now. This means the 49ers would have to burn up some of their limited draft capital to guarantee their pick. Potential trade partners here could include Jacksonville, Cleveland, and possibly even the Jets themselves.
Many mock drafts start the run on the WR class starts with the Jets at #11. The 49ers usually get the third WR off the board. If the 49ers want to jump past them, the most reasonable trade-up scenario available would be with Cleveland: #13 and #31 for #10 and #41. With the receiving weapons available in Cleveland, I find it unlikely they use #10 on a WR. The Jets and Raiders will likely draft WRs, so whoever Cleveland wants to take at #10 should still be there at #13. The Browns will come out ahead in terms of trade value as well. If Lynch and Shanahan feel the #1 guy on their board is the kind of player that can help define a franchise, this would be the way to get him without too much pain.
Scenario 2 – Roll the Dice
Another option is to let the draft come to them. I think this ends up being step 1 of their draft strategy rather than the entirety of it. Past drafts have shown Shanahan and Lynch are willing to move up to get their guy but I think Scenario 1 is unlikely because of the lack of draft capital. Basically they sit at #13 and hope their first choice falls to them. Not a terribly exciting strategy but it makes the most sense if they feel all three WRs could bring similar value to the team. Naturally their roles would be different but I trust Shanahan to lean on the strengths of whoever he gets.
Scenario 3 – BPA
So, they decided to wait to see who falls to them. Then the Eagles made a surprise trade with the Browns and grabbed the first blue chip WR. The Jets and Raiders followed suit. Now the big three are gone before #13 and a thousand mock drafts are moot. The bright side here would be that one of the top OTs would be falling into their laps. Someone like Wirfs or Thomas could help ease the sting of losing out on one of the flashy WR names.
OT isn't necessarily a position of need this year but it needs to be addressed soon. Joe Staley plans to play out the remaining years of his contract (through 2021) and Mike McGlinchey is signed through 2022 (fifth year option available). I believe Joe will be back until he says otherwise; however, a new OT could fill the need at RG until the day Joe hangs up his cleats for a microphone.
But what about Cornerback? I think the front office has more faith in Emmanuel Moseley and Ahkello Witherspoon than you might expect. Spoon didn't look the same after coming back from his injury but they still gave him chances to pull things together, until he was taken out of the Seattle game in week 17. Moseley has significantly outplayed expectations for an undrafted CB and is the current favorite to start in 2020 across from Richard Sherman. Nevertheless, it's worth noting that all three will be up for free agency in 2021. They may not bring in a first-rounder but you can bet they'll leave the draft with at least one CB.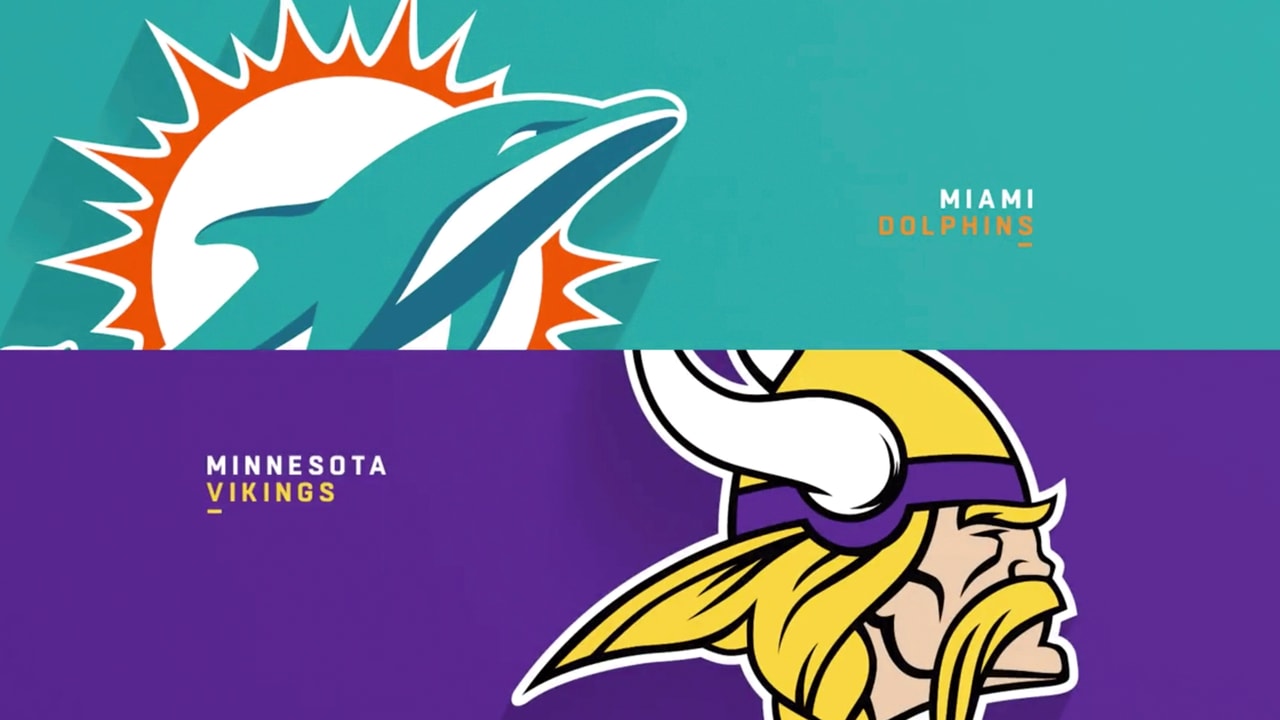 Scenario 4 – Start the Bidding
If Shanahan and Lynch decide to use both #13 and #31, they better be 100% sure in their picks. Having no 2nd, 3rd, or 4th-round selections leaves little room for error in this year's draft. Maybe a WR does fall to them but they aren't comfortable with how he would fit the offense. Maybe they're not wild about any of the other players available at that point. #13 is a valuable pick and they could sell it to the highest bidder.
Miami might be interested in an OT to protect their new franchise quarterback and they have a boatload of trade capital to offer. Trading #13 to Miami for #18 and #70 would be ideal but heavily slanted in favor of the 49ers. A "fair" trade would require the 49ers to trade back to #26, with a return of #56 and #141. The more interested teams they can get on the phone, the more picks they can ask for. Depending on how far back they go, I could see trying to trade back more than once as well.
Another angle would be selling the highest QB available. I'm not sure Jarrett Stidham is actually the guy New England wants under center for the foreseeable future. If not, the Patriots could trade up to #13 to draft the heir apparent to Tom Brady. If they don't move up, then the Buccaneers could very well use pick #14 to draft the heir apparent to…Tom Brady. New England isn't known for trading up in the draft and this would likely cost them #23, #87, and #98 (leaving them a gap between #13 and #100 with no picks). On the other hand, if Bill Belichick's guy is there at #13 and unlikely to fall, you go get Belichick his guy. I've listed what I think is the most likely trade below.
Prediction:
So what's actually going to happen on Draft day? I ain't got no crystal ball to tell me what's going to happen, but here's my theory. A team will trade up above the Jets to take Jeudy, the Jets take Ruggs, and the Raiders get Lamb. San Francisco trades back with Minnesota (#13 for #22 and #58) where they get Justin Jefferson and Ross Blacklock. The Vikings lost Xavier Rhodes, Trae Waynes, and Mackensie Alexander this year and are moving up to snag CJ Henderson to fill the void. Below is a mock draft of what their remaining picks might look like.
I used the "revised trade value model" from Draftek to evaluate trade values for the purpose of this article. If you haven't tried out DraftTek for yourself yet, go check it out and combine it with PFN's Mock Draft Simulator. It's a lot of fun playing the GM but I'm glad I'm not the one making the decisions on draft day (and you might be glad for that too!).
For more Time Skew content, be sure to check out our Youtube! Also follow us on Twitter, and listen to the Time Skew podcast on Apple Podcasts!
Read More: